GCS ACOUSTICS PTY LTD
Acoustic Noise Panels Melbourne
GCS Acoustics can provide the perfect noise attenuation system to meet your irritating noise issues. You can rest assure of removing those frustrating noises and the sound attenuation installation process that we carry out will give you the best of noise reduction experience. We are ranked the among the best for acoustic noise panels Melbourne. For more information contact us here

Modulock Panels – DIY noise control
GCS Acoustics manufacture cost effective modular acoustic panel enclosures to reduce or eliminate noise produced by generators, equipment and machinery

Let us give you a noise free environment
We can handle small jobs, as well as, large industrial requirements. If you have a noise issue then we will provide the solution.
Acoustic Noise Panels Melbourne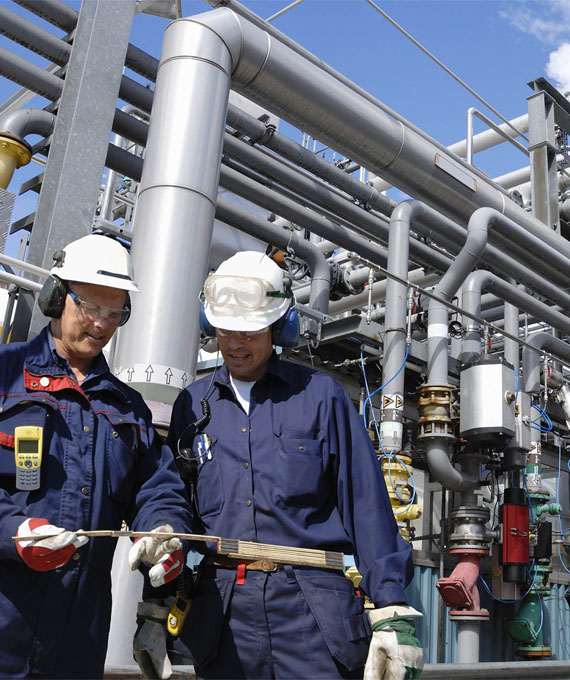 Industries
We provide design, manufacturing and installation services to some of Australia's top industrial companies.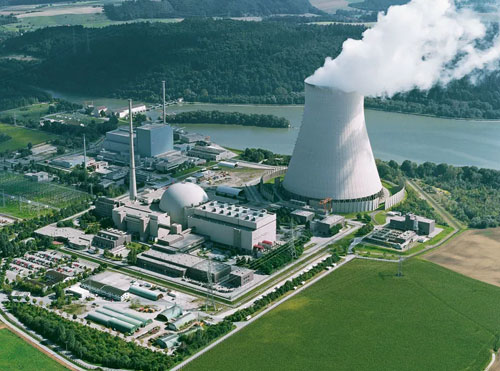 Power Stations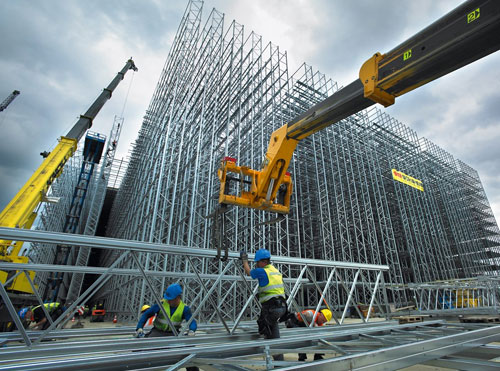 Building & Construction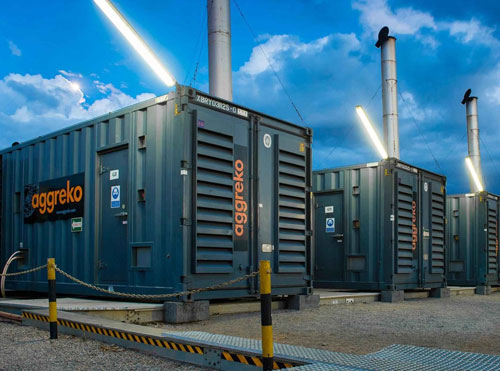 Power Generation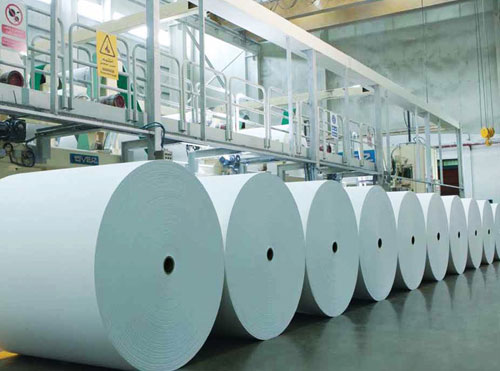 Paper Mills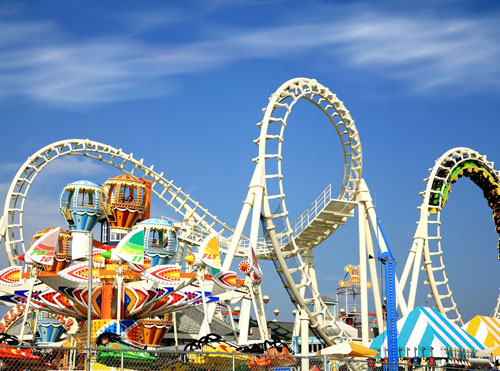 Fun Parks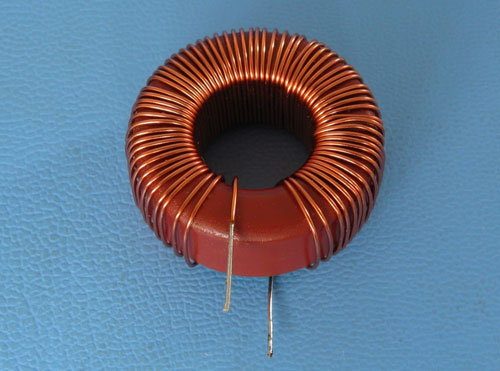 Coil Manufacturers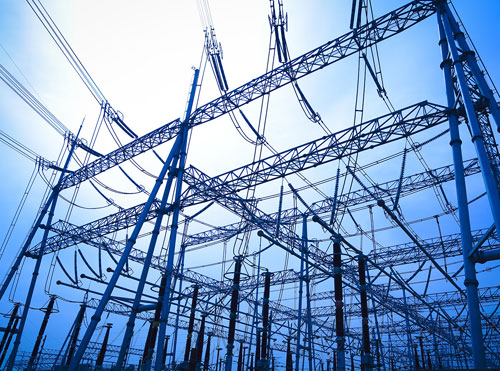 Electrical Distribution Companies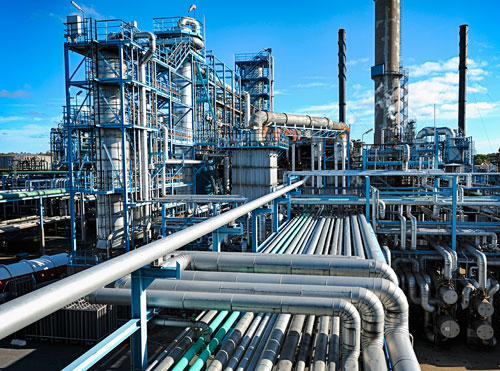 In Other Sector
HOW IT WORK
Acoustic Noise Panels Melbourne
Design and engineering
Our team of acoustics experts can design and engineer a solution for any application using 2D and 3D CAD software.
Installation
Installations of all sizes are catered for.  We can handle anything from a simple delivery to a complex transport and installation job.
Modular wall cladding
We specially in Modular wall cladding for the project, to ensure each event gets the attention of the people who have the most relevant technical skills.
OUR WORKS
Latest Projects
Driven By Values, Delivering On A Vision.